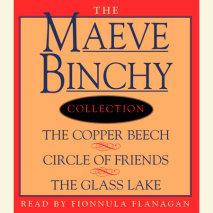 At the heart of every Irish family, the hopes of the future are tied deeply to the dreams of the past. And at the heart of every Maeve Binchy novel, the lives and loves of vividly drawn characters are deftly woven into unforgettable, beautifully realized tales.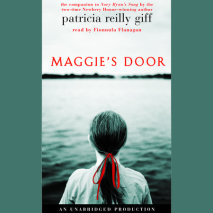 We will dance on the cliffs of Brooklyn.

Maggie's Door is the story of the journey from Ireland to America told by both Nory and her neighbor and friend Sean Red Mallon, two different stories with the same destination—the home of Nory's sister Maggie, at 416 Smith Street, Brooklyn, America.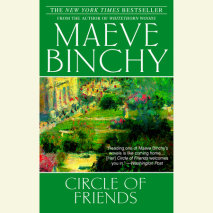 It began with Benny Hogan and Eve Malone, growing up, inseparable, in the village of Knockglen. Benny--the only child, yearning to break free from her adoring parents... Eve--the orphaned offspring of a convent handyman and a rebellious blueblood, abandoned by her mother's wealthy family to be raised by nuns.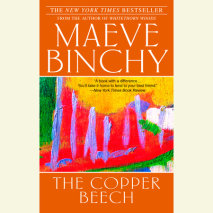 In the Irish town of Schancarrig, the young people carve their initials--and those of their loves-into the copper beech tree in front of the schoolhouse. But not even Father Gunn, the parish priest, who knows most of what goes on behind Shancarrig's closed doors, or Dr.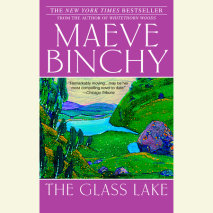 Night after night the beautiful woman walked beside the serene waters of Lough Glass. Until the day she disappeared, leaving only a boat drifting upside down on the unfathomable lake that gave the town its name. Ravishing Helen McMahon, the Dubliner with film-star looks and unfulfilled dreams, never belonged in Lough Glass, not the way her genial pharmacist-husband Martin belonged, or their spirited daughter Kit.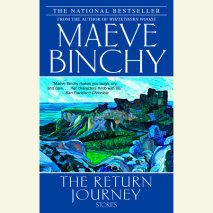 In this extraordinary collection of stories, New York Times bestselling author Maeve Binchy once again reveals her incomparable understanding of matters of the heart with powerfully compelling stories of love, loss, revelation, and reconciliation.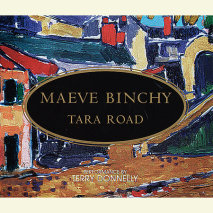 Ria lived on Tara Road in Dublin with her dashing husband, Danny, and their two children. She fully believed she was happily married, right up until the day Danny told her he was leaving her to be with his young, pregnant girlfriend. By a chance phone call, Ria meets Marilyn, a woman from New England unable to come to terms with her only son's death and now separated from her husband.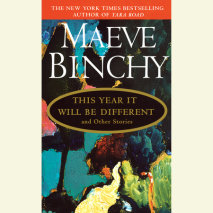 From the New York Times bestselling author of Circle of Friends and The Glass Lake comes This Year It Will Be Different, a stunning new work that brings us the magic and spirit of Christmas in fifteen stories filled with Maeve Binchy's trademark wit, charm, and sheer storytelling genius.