In his only work of political satire, The Short Reign of Pippin IV, John Steinbeck turns the French Revolution upside down as amateur astronomer Pippin Héristal is drafted to rule the unruly French. Steinbeck creates around the infamous Pippin t...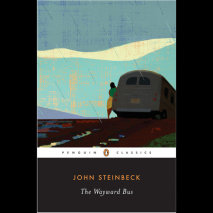 In his first novel to follow the publication of his enormous success, The Grapes of Wrath, Steinbeck's vision comes wonderfully to life in this imaginative and unsentimental chronicle of a bus traveling California's back roads, transporti...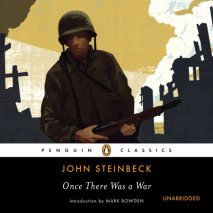 Nobel laureate John Steinbeck's bracing from-the-frontlines account of World War II-now with a new cover and introduction In 1943 John Steinbeck was on assignment for The New York Herald Tribune, writing from Italy and North Africa, and from England...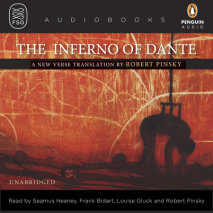 Robert Pinsky's new verse translation of the Inferno makes it clear to the contemporary listener, as no other in English has done, why Dante is universally considered a poet of great power, intensity, and strength. This critically acclaimed translati...
• Pride and Prejudice was only half the story •   If Elizabeth Bennet had the washing of her own petticoats, Sarah often thought, she'd most likely be a sight more careful with them.   In this irresistibly imagined belowstai...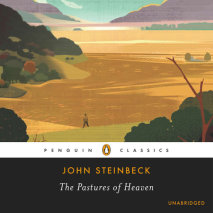 In Nobel Prize winner John Steinbeck's beautifully rendered depictions of small yet fateful moments that transform ordinary lives, these twelve early stories introduce both the subject and style of artistic expression that recur in the most imp...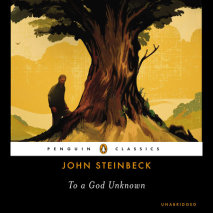 Set in familiar Steinbeck territory, To a God Unknown is a mystical tale, exploring one man's attempt to control the forces of nature and, ultimately, to understand the ways of God.
This timeless classic is now an easy-to-read chapter book!The four March sisters--Meg, Amy, Beth, and feisty Jo--share the joys and sorrows of growing up while their father is away at war. The family is poor in worldly goods, but rich in love and cha...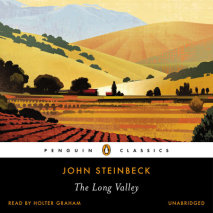 First published in 1938, this volume of stories collected with the encouragement of his longtime editor Pascal Covici serves as a wonderful introduction to the work of Nobel Prize winner John Steinbeck. Set in the beautiful Salinas Valley of Californ...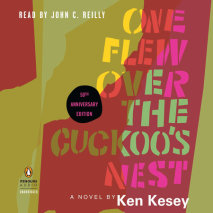 A fiftieth-anniversary edition of Ken Kesey's searing American classic. Boisterous, ribald, and ultimately shattering, Ken Kesey's One Flew Over the Cuckoo's Nest has left an indelible mark on the literature of our time. Turning conventional noti...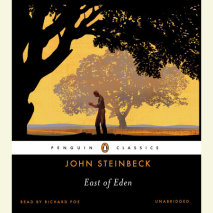 The masterpiece of Steinbeck's later years, East of Eden is a sprawling epic in which Steinbeck created his most mesmerizing characters and explored his most enduring themes: the mystery of identity, the inexplicability of love, and t...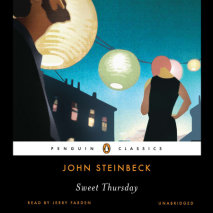 "A postwar continuation of Cannery Row, [Sweet Thursday is] every bit as juicy and relaxed as the original. . . . This is comedy--bawdy, sentimental, and good fun." The AtlanticIn Monterey, on the California coast, Sweet Thursday is what they c...