New York Times Bestsellers
Audiobooks from the New York Times Bestsellers Print and Audio Lists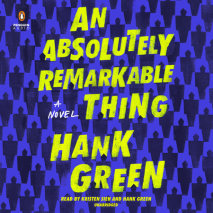 THE INSTANT #1 NEW YORK TIMES BESTSELLER

In his much-anticipated debut novel, Hank Green--cocreator of Crash Course, Vlogbrothers, and SciShow--spins a sweeping, cinematic tale about a young woman who becomes an overnight celebrity before realizing she's part of something bigger, and stranger, than anyone could have possibly imagined.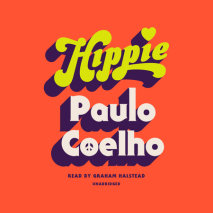 If you want to learn about yourself, start by exploring the world around you.

Drawing on the rich experience of his own life, best-selling author Paulo Coelho takes us back in time to relive the dreams of a generation that longed for peace and dared to challenge the established social order.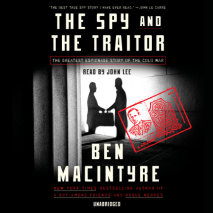 NEW YORK TIMES BESTSELLER

"The best true spy story I have ever read."—JOHN LE CARRÉ

The celebrated author of Double Cross and Rogue Heroes returns with his greatest spy story yet, a thrilling Americans-era tale of Oleg Gordievsky, the Russian whose secret work helped hasten the end of the Cold War.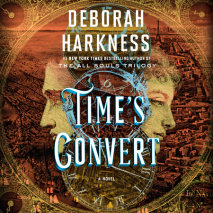 From the #1 New York Times bestselling author of A Discovery of Witches, a novel about what it takes to become a vampire.

On the battlefields of the American Revolution, Matthew de Clermont meets Marcus MacNeil, a young surgeon from Massachusetts, during a moment of political awakening when it seems that the world is on the brink of a brighter future.
An exploration of the age-old complicity between skywatchers and warfighters, from the best-selling author of Astrophysics for People in a Hurry.

In this fascinating foray into the centuries-old relationship between science and military power, acclaimed astrophysicist Neil deGrasse Tyson and writer-researcher Avis Lang examine how the methods and tools of astrophysics have been enlisted in the service of war.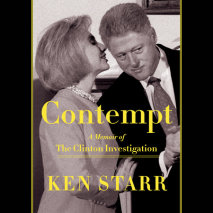 Twenty years after the Starr Report and the Clinton impeachment, former special prosecutor Ken Starr finally shares his definitive account of one of the most divisive periods in American history.

You could fill a library with books about the scandals of the Clinton administration, which eventually led to President Clinton's impeachment by the House of Representatives.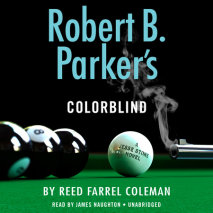 Police chief Jesse Stone returns in the newest novel in Robert B. Parker's New York Times--bestselling series, and his newest case hits right at the heart of the Paradise police force.

Jesse Stone is back on the job after a stint in rehab, and the road to recovery is immediately made bumpy by a series of disturbing and apparently racially motivated crimes, beginning with the murder of an African American woman.
Only Juan Cabrillo and the crew of the Oregon stand between two warring moguls and global havoc in this thrilling suspense novel in Clive Cussler's #1 New York Times bestselling series.

Nearly two thousand years ago, an Eastern emperor charged a small group with safeguarding secrets powerful enough to change the history of mankind.
#1 NEW YORK TIMES BESTSELLER • In Sapiens, he explored our past. In Homo Deus, he looked to our future. Now, one of the most innovative thinkers on the planet turns to the present to make sense of today's most pressing issues.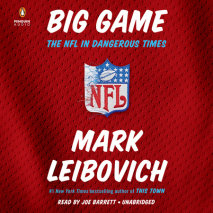 The New York Times bestseller.

From the #1 New York Times bestselling author of This Town, an equally merciless probing of America's biggest cultural force, pro football, at a moment of peak success and high anxiety

Like millions of Americans, Mark Leibovich has spent more of his life tuned into pro football than he'd care to admit.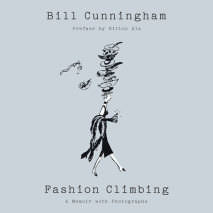 The untold story of a New York City legend's education in creativity and style

For Bill Cunningham, New York City was the land of freedom, glamour, and, above all, style. Growing up in a lace-curtain Irish suburb of Boston, secretly trying on his sister's dresses and spending his evenings after school in the city's chicest boutiques, Bill dreamed of a life dedicated to fashion.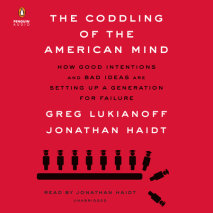 Something has been going wrong on many college campuses in the last few years. Speakers are shouted down. Students and professors say they are walking on eggshells and are afraid to speak honestly. Rates of anxiety, depression, and suicide are rising—on campus as well as nationally.