Self-Help - Sexual Instruction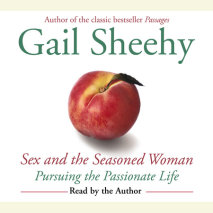 A seasoned woman is spicy. She has been marinated in life experience. . . . She can be alternately sweet, tart, bubbly, mellow. She can be maternal and playful. Bossy and submissive. Strong and soft. . . . The seasoned woman knows who she is. She could be any one of us, as long as she is committed to living fully and passionately in the second half of life.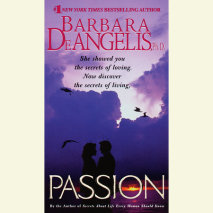 Barbara De Angelis explores passion and its essential place in our lives in a compact tour-de-force for all seasons. A primary motive force that invests life with color, purpose and ultimate meaning, our passion defines how we approach each day and is at the heart of our closest relationships and our most profound achievements.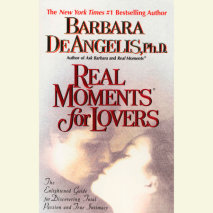 Here is a liberating vision of love that offers couples powerful new ways of using words and touch to create levels of intimacy they have never reached before. Barbara De Angelis, Ph.D., reveals how partners can experience deeper sexual and emotional connections as she helps them become better lovers in--and out of--the bedroom.