Political Science - Political Ideologies - Communism, Post-Communism & Socialism
Winner of the Pulitzer Prize
One of the Best Books of the Year. The New York Times

From the editor of The New Yorker. a riveting account of the collapse of the Soviet Union, which has become the standard book on the subject.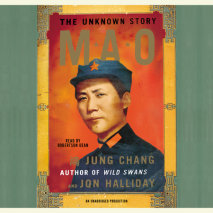 "Ever since the spectacular success of Chang's Wild Swans we have waited impatiently for her to complete with her husband this monumental study of China's most notorious modern leader. The expectation has been that she would rewrite modern Chinese history.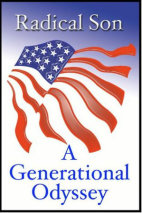 Originally a radical socialist, the current driving force behind the rise of the Hollywood right recounts how he moved from one set of political convictions to another over the course of thirty years, and challenges readers to consider how they came by their own convictions.