Juvenile Fiction - Horror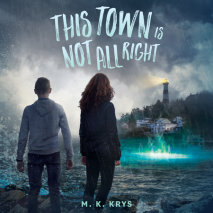 Driftwood Harbor may seem like an ordinarily boring, small New England town, but there's something extremely strange and downright creepy happening within town limits.Twins Beacon and Everleigh McCullough are moving from their home in sunny LA to Dri...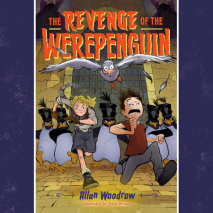 Following the book Chris Grabenstein called "the most hysterically hilarious book I've read in years," the saga about the evil werepenguins of Brugaria continues!When we last saw our hero Bolt Waddle, he'd narrowly escaped the clutches of the evil Ba...
"Young Frankenstein meets The Princess Bride in the most hysterically hilarious book I've read in years."--Chris Grabenstein, #1 New York Times bestselling authorAll orphan Bolt Wattle has ever wanted was to find his true family. When a mysterious ba...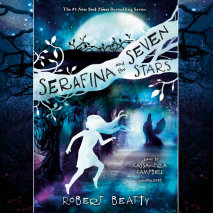 Fierce battles have given way to tranquility at Biltmore Estate. Who is Serafina if not the protector of her beloved home? Our heroine must confront deceptively dark and terrifying forces in this return to Robert Beatty's #1 best-selling Serafina ser...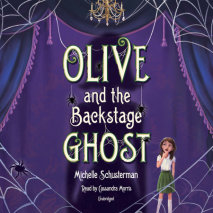 A ghost story with a literary heart for fans of Neil Gaiman's Coraline and The Graveyard Book. Theater kids and ghost-story readers alike will find new meaning in the term stage fright.   All great theaters have their ghosts. . . .   ...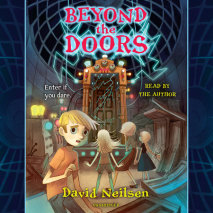 Fans of A Series of Unfortunate Events and Coraline will devour this dark and creepy, humor-laced tale about four siblings who discover a mysterious world where secrets hide around every corner.   When a family disaster forces the four Rothbaum ...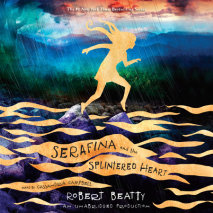 The storms are coming....  Something has happened to Serafina. She has awoken into a darkness she does not understand, scarred from a terrible battle, only to find that life at Biltmore Estate has changed in unimaginable ways. Old friends do unt...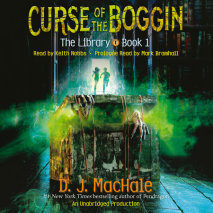 Leave the lights on for this first book in a new thriller series! The author of the #1 New York Times bestseller Pendragon invites you to enter The Library, where the stories you can't finish just might finish you. There's a place be...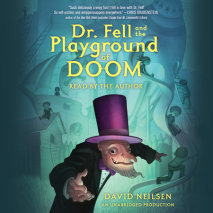 "Such deliciously creepy fun! I fell in love with Dr. Fell!" —Chris Grabenstein, New York Times bestselling author of Escape from Mr. Lemoncello's Library   When the mysterious Dr. Fell moves into the abandoned house that...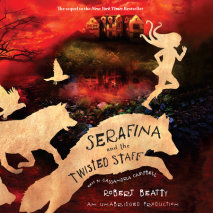 Serafina's defeat of the Man in the Black Cloak has brought her out of the shadows and into the daylight realm of her home, Biltmore Estate. Every night she visits her mother in the forest, eager to learn the ways of the catamount. But Serafina finds...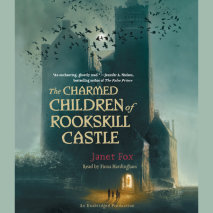 An eerie gothic fairytale with a World War II setting and magic at its heart-- and the recipient of four starred reviews and multiple honors.Twelve-year-old Katherine Bateson believes in a logical explanation for everything. But even she can't make s...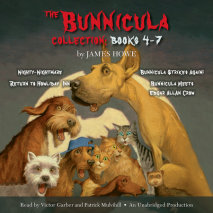 NIGHTY-NIGHTMARE: Are Harold, Howie, and Chester simply lost in the woods with Dawg, their strange new friend? Or have they been lured away from their campsite intentionally, leaving the Monroes at the mercy of evil spirits? Lulling Dawg to sleep wit...