Fiction - Family Life - General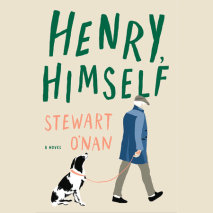 A member of the greatest generation looks back on the loves and losses of his past and comes to treasure the present anew in this poignant and thoughtful new novel from a modern master

Stewart O'Nan is renowned for illuminating the unexpected grace of everyday life and the resilience of ordinary people with humor, intelligence, and compassion.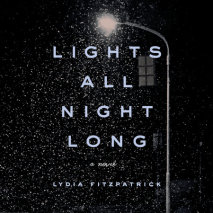 A gripping and deftly plotted narrative of family and belonging, Lights All Night Long is a dazzling debut novel from an acclaimed young writer

"Lights All Night Long is utterly brilliant and completely captivating. . . . One of the most propulsive, un-put-downable literary novels I've read in ages.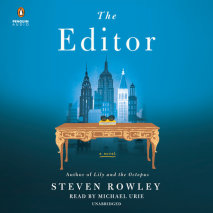 From the bestselling author of Lily and the Octopus comes a funny, poignant, and highly original novel about an author whose relationship with his very famous book editor will change him forever--both as a writer and a son.

After years of struggling as a writer in 1990s New York City, James Smale finally gets his big break when his novel sells to an editor at a major publishing house.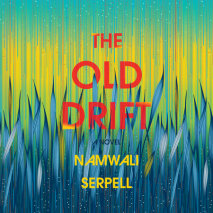 An electrifying debut from the winner of the 2015 Caine Prize for African writing, The Old Drift is the Great Zambian Novel you didn't know you were waiting for

On the banks of the Zambezi River, a few miles from the majestic Victoria Falls, there was once a colonial settlement called The Old Drift.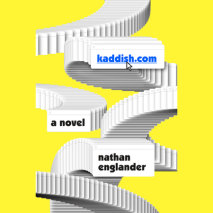 The Pulitzer finalist delivers his best work yet--a brilliant, streamlined comic novel, reminiscent of early Philip Roth and of his own most masterful stories, about a son's failure to say Kaddish for his father

Larry is an atheist in a family of orthodox Memphis Jews.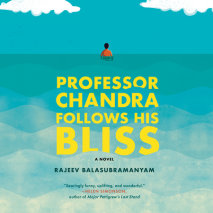 Follow the completely infuriating, utterly charming Professor Chandra as he tries to answer the biggest question of all. What makes us happy.

"Professor Chandra is as acerbic and unbending a curmudgeon as one could wish to find scowling from the pages of a novel.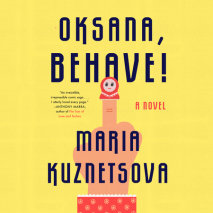 An irresistible debut that follows a Russian American girl's bumpy path to adulthood as she longs for a homeland she never knew

When Oksana's family begin their new American life in Florida after emigrating from Ukraine, her physicist father delivers pizza at night to make ends meet, her depressed mother sits home all day worrying, and her flamboyant grandmother relishes the attention she gets when she walks Oksana to school, not realizing that the street they're walking down is known as Prostitute Street.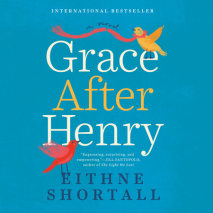 A quirky love story set in Dublin that's perfect for fans of PS, I Love You and Jojo Moyes, Grace After Henry is a funny, heartfelt debut novel about one woman learning what it means to move on and to let go

When her fiancé, Henry Walsh, is killed in a freak biking accident, Grace feels like she's lost her own shadow.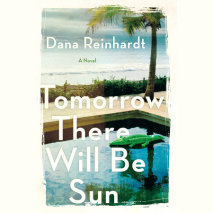 A private Mexican villa is the backdrop to this smart, absorbing story of a milestone vacation in a tropical paradise gone wrong, wrong, wrong

Two families arrive in Puerto Vallarta, Mexico, for a once-in-a-lifetime vacation. Jenna has organized the trip to celebrate her husband's fiftieth birthday--she's been looking forward to it for months.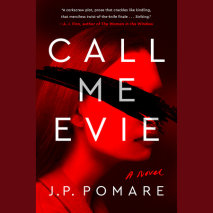 In this propulsive, twist-filled, and haunting psychological suspense debut perfect for fans of Sharp Objects and Room, a seventeen-year-old girl struggles to remember the role she played on the night her life changed forever.

For the past two weeks, seventeen-year-old Kate Bennet has lived against her will in an isolated cabin in a remote beach town--brought there by a mysterious man named Bill.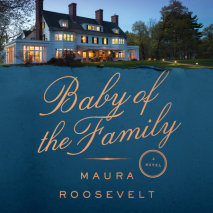 The money is old, the problems are new.

A wry and addictive debut about a modern-day American dynasty and its unexpected upheaval when the patriarch wills his dwindling fortune to his youngest, adopted son—setting off a chain of events that unearth family secrets and test long-held definitions of love and family.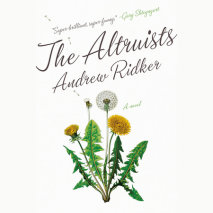 "Super brilliant, super funny."
--Gary Shteyngart, author of Super Sad True Love Story and Lake Success

"A truly remarkable debut."
--Nathan Hill, author of The Nix

A vibrant and perceptive novel about a father's plot to win back his children's inheritance

Arthur Alter is in trouble.