Fiction - Family Life - General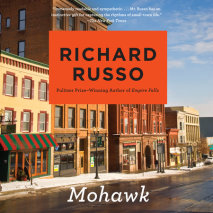 Originally published in 1986 in the Vintage Contemporaries paperback series—and reissued now in hardcover alongside his masterful new novel, Empire Falls—Richard Russo's Mohawk remains today as it was described then. A first novel with all the assurance of a mature writer at the peak of form and ambition, Mohawk is set in upstate New York and chronicles over a dozen lives in a leather town, long after the tanneries have started closing down.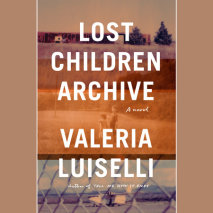 From the two-time NBCC Finalist, a fiercely imaginative novel about a family's summer road trip across America--a journey that, with breathtaking imagery, spare lyricism, and profound humanity, probes the nature of justice and equality in America today.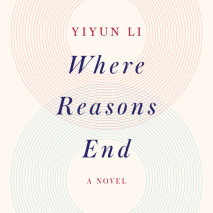 A brilliant writer imagines a conversation between a mother and the teenage son she lost to suicide. Yiyun Li confronts grief and transforms it into art, in a book of surprising beauty and love.

The narrator of Where Reasons End writes, "I had but one delusion, which I held on to with all my willpower.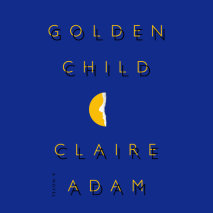 A deeply affecting debut novel set in Trinidad, following the lives of a family as they navigate impossible choices about scarcity, loyalty, and love

Rural Trinidad. a brick house on stilts surrounded by bush; a family, quietly surviving, just trying to live a decent life.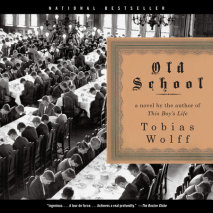 The author of the genre-defining memoir This Boy's Life, the PEN/Faulkner Award–winning novella The Barracks Thief, and short stories acclaimed as modern classics, Tobias Wolff now gives us his first novel.
Determined to fit in at his New England prep school, the narrator has learned to mimic the bearing and manners of his adoptive tribe while concealing as much as possible about himself.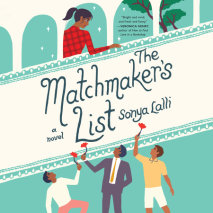 One devoted modern girl + a meddlesome, traditional grandmother = a heartwarming multicultural romantic comedy about finding love where you least expect it

Raina Anand may have finally given in to family pressure and agreed to let her grandmother play matchmaker, but that doesn't mean she has to like it--or that she has to play by the rules.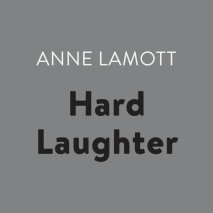 Writer (and sometime housecleaner) Jennifer is twenty-three when her beloved father, Wallace, is diagnosed with a brain tumor. This catastrophic discovery sets off Anne Lamott's unexpectedly sweet and funny first novel, which is made dramatic not so much by Wallace's illness as by the emotional wake it sweeps under Jen and her brothers, self-contained Ben and feckless, lovable Randy.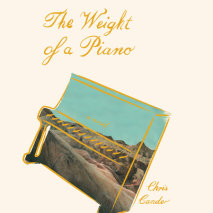 For fans of Ann Patchett's Bel Canto, Annie Proulx's Accordion Crimes, Amanda Coplin's The Orchardist

A tour-de-force about two women and the piano that inexorably ties their lives together through time and across continents, for better and for worse.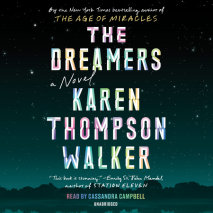 An ordinary town is transformed by a mysterious illness that triggers perpetual sleep in this mesmerizing novel from the New York Times bestselling author of The Age of Miracles.

"This book is stunning.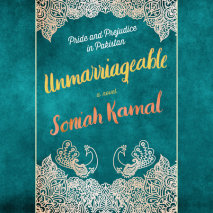 In this one-of-a-kind retelling of Pride and Prejudice set in modern-day Pakistan, Alys Binat has sworn never to marry—until an encounter with one Mr. Darsee at a wedding makes her reconsider.

A scandal and vicious rumor concerning the Binat family have destroyed their fortune and prospects for desirable marriages, but Alys, the second and most practical of the five Binat daughters, has found happiness teaching English literature to schoolgirls.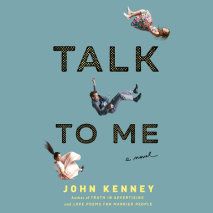 From New Yorker contributor and the Thurber Prize-winning author of Truth in Advertising comes a wry yet tenderhearted look at how one man's public fall from grace leads him back to his family, and back to the man he used to be.

It's a story that Ted Grayson has reported time and time again in his job as a network TV anchor.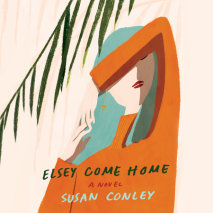 From the widely praised author of Paris Was the Place--a shattering new novel that bravely delves into the darkest corners of addiction, marriage, and motherhood

When Elsey's husband, Lukas, hands her a brochure for a weeklong mountain retreat, she knows he is really giving her an ultimatum.