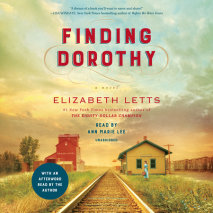 This richly imagined novel tells the story behind The Wonderful Wizard of Oz, the book that inspired the iconic film, through the eyes of author L. Frank Baum's intrepid wife, Maud.

Hollywood, 1938. As soon as she learns that M-G-M is adapting her late husband's masterpiece for the screen, seventy-seven-year-old Maud Gage Baum sets about trying to finagle her way onto the set.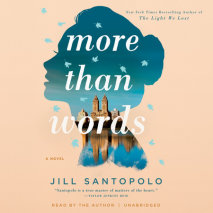 From the New York Times bestselling author of The Light We Lost comes a tender and moving new novel about a woman at a crossroads after the death of her father, and caught between the love of two men.

Nina has always known who she's supposed to be.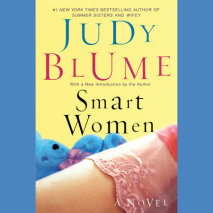 The title description for this item is not yet available.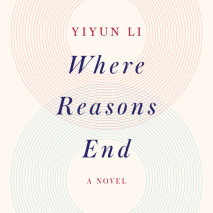 A brilliant writer imagines a conversation between a mother and the teenage son she lost to suicide. Yiyun Li confronts grief and transforms it into art, in a book of surprising beauty and love.

The narrator of Where Reasons End writes, "I had but one delusion, which I held on to with all my willpower.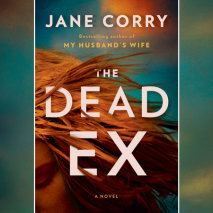 One man's disappearance throws four women's lives into chaos--and not all will survive. . .

Vicki works as an aromatherapist, healing her clients out of her home studio with her special blends of essential oils. She's just finishing a session when the police arrive on her doorstep--her ex-husband David has gone missing.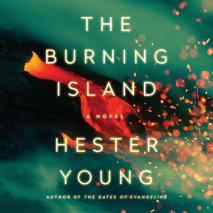 The newest haunting mystery from the beloved author of The Gates of Evangeline, featuring Charlie Cates, a headstrong heroine who must confront her unwanted supernatural gift and bring dark secrets to light if she ever wants to leave the Big Island .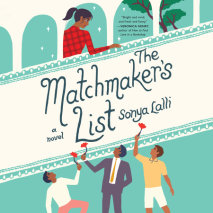 One devoted modern girl + a meddlesome, traditional grandmother = a heartwarming multicultural romantic comedy about finding love where you least expect it

Raina Anand may have finally given in to family pressure and agreed to let her grandmother play matchmaker, but that doesn't mean she has to like it--or that she has to play by the rules.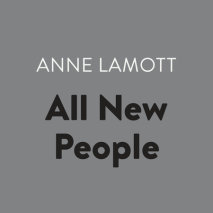 With generosity, humor, and pathos, Anne Lamott takes on the barrage of dislocating changes that shook the Sixties. Leading us through the wake of these changes is Nanny Goodman, a girl living in Marin County, California. A half-adult child among often childish adults, Nanny grows up with two spectacularly odd parents.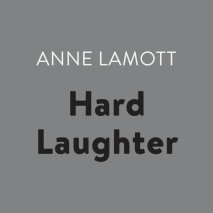 Writer (and sometime housecleaner) Jennifer is twenty-three when her beloved father, Wallace, is diagnosed with a brain tumor. This catastrophic discovery sets off Anne Lamott's unexpectedly sweet and funny first novel, which is made dramatic not so much by Wallace's illness as by the emotional wake it sweeps under Jen and her brothers, self-contained Ben and feckless, lovable Randy.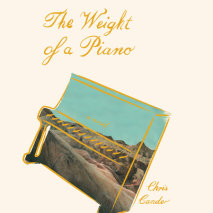 For fans of Ann Patchett's Bel Canto, Annie Proulx's Accordion Crimes, Amanda Coplin's The Orchardist

A tour-de-force about two women and the piano that inexorably ties their lives together through time and across continents, for better and for worse.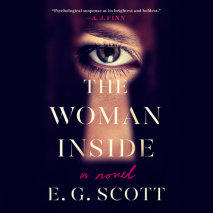 An impossible-to-put-down domestic thriller about secrets and revenge, told from the perspectives of a husband and wife who are the most perfect, and the most dangerous, match for each other

Rebecca didn't know love was possible until she met Paul, a successful, charismatic, married man with a past as dark as her own.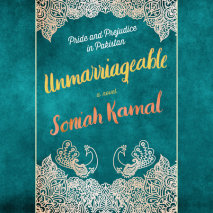 In this one-of-a-kind retelling of Pride and Prejudice set in modern-day Pakistan, Alys Binat has sworn never to marry—until an encounter with one Mr. Darsee at a wedding makes her reconsider.

A scandal and vicious rumor concerning the Binat family have destroyed their fortune and prospects for desirable marriages, but Alys, the second and most practical of the five Binat daughters, has found happiness teaching English literature to schoolgirls.