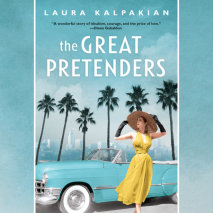 The daughter of Hollywood royalty, Roxanne Granville is used to getting what she wants—even if she has to break the rules. But after a falling-out with her grandfather, a powerful movie mogul, she has to face life on her own for the first time.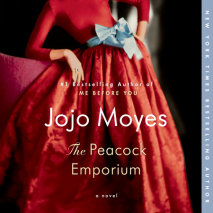 Now published in the US for the first time, an early novel by the #1 New York Times bestselling author of Me Before You, After You, and Still Me.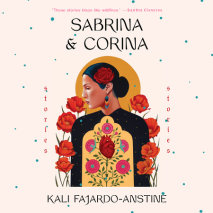 Latinas of Indigenous descent living in the American West take center stage in this haunting debut story collection—a powerful meditation on friendship, mothers and daughters, and the deep-rooted truths of our homelands.

Kali Fajardo-Anstine's magnetic story collection breathes life into her Indigenous Latina characters and the land they inhabit.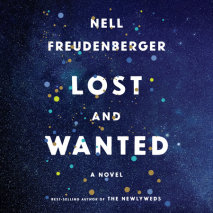 An emotionally engaging, suspenseful new novel from the best-selling author, told in the voice of a renowned physicist. an exploration of female friendship, romantic love, and parenthood--bonds that show their power in surprising ways.

Helen Clapp's breakthrough work on black holes in five-dimensional spacetime landed her a tenured professorship at MIT; her popular books explain physics in plain terms.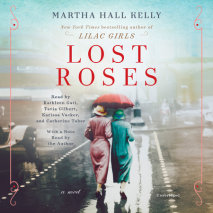 The million-copy bestseller Lilac Girls introduced the real-life heroine Caroline Ferriday. Now Lost Roses, set a generation earlier and also inspired by true events, features Caroline's mother, Eliza, and follows three equally indomitable women from St.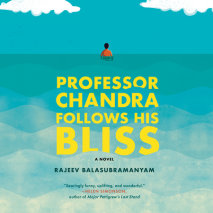 Follow the completely infuriating, utterly charming Professor Chandra as he tries to answer the biggest question of all. What makes us happy.

"Professor Chandra is as acerbic and unbending a curmudgeon as one could wish to find scowling from the pages of a novel.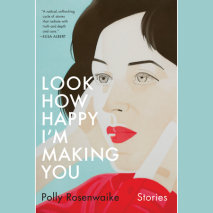 A candid, ultimately buoyant debut story collection about the realities of the "baby years," whether you're having one or not.

The women in Polly Rosenwaike's Look How Happy I'm Making You want to be mothers, or aren't sure they want to be mothers, or--having recently given birth--are overwhelmed by what they've wrought.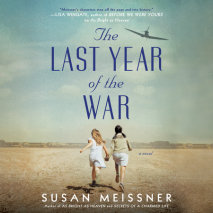 From the acclaimed author of Secrets of a Charmed Life and As Bright as Heaven comes a novel about a German American teenager whose life changes forever when her immigrant family is sent to an internment camp during World War II.

Elise Sontag is a typical Iowa fourteen-year-old in 1943--aware of the war but distanced from its reach.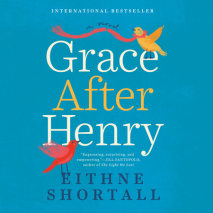 A quirky love story set in Dublin that's perfect for fans of PS, I Love You and Jojo Moyes, Grace After Henry is a funny, heartfelt debut novel about one woman learning what it means to move on and to let go

When her fiancé, Henry Walsh, is killed in a freak biking accident, Grace feels like she's lost her own shadow.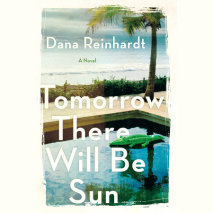 A private Mexican villa is the backdrop to this smart, absorbing story of a milestone vacation in a tropical paradise gone wrong, wrong, wrong

Two families arrive in Puerto Vallarta, Mexico, for a once-in-a-lifetime vacation. Jenna has organized the trip to celebrate her husband's fiftieth birthday--she's been looking forward to it for months.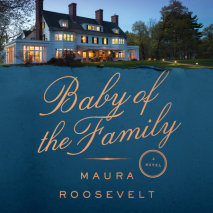 The money is old, the problems are new.

A wry and addictive debut about a modern-day American dynasty and its unexpected upheaval when the patriarch wills his dwindling fortune to his youngest, adopted son—setting off a chain of events that unearth family secrets and test long-held definitions of love and family.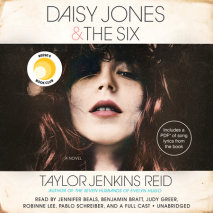 A gripping novel about the whirlwind rise of an iconic 1970s rock group and their beautiful lead singer, revealing the mystery behind their infamous breakup.

"Beautifully layered and complex . . . I devoured Daisy Jones & The Six in a day, falling head over heels for it.