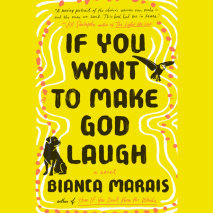 From the author of the beloved Hum If You Don't Know the Words comes a rich, unforgettable story of three unique women in post-Apartheid South Africa who are brought together in their darkest time and discover the ways that love can transcend the str...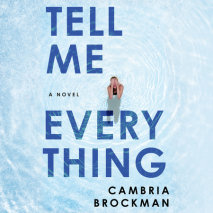 A murder at an elite New England college tears apart a group of friends— one of whom is playing a dangerous game—in this electrifying debut in the tradition of In a Dark, Dark Wood and The Couple Next Door. In her first weeks at Hawthorne...
A sharply intelligent and intimate debut novel about a secret society of hungry young women who meet after dark and feast to reclaim their appetites--and their physical spaces--that posits the question: If you feed a starving woman, what will she gro...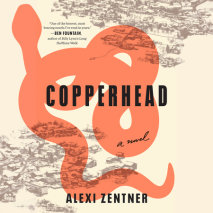 What do we do when the people we love hold beliefs that are fundamentally incompatible with who we are?All Jessup wants is to enjoy his senior year at Cortaca High and get a scholarship to attend college. It doesn't seem impossible. He's a standout v...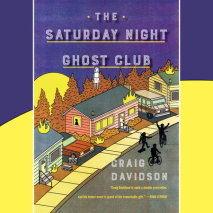 A short, irresistible, and bittersweet coming-of-age story in the vein of Stranger Things and Stand by Me about a group of misfit kids who spend an unforgettable summer investigating local ghost stories and urban legendsGrowing up in 1980s Niagara Fa...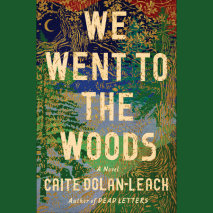 They went off the grid. Their secrets didn't. For readers of The Secret History and The Immortalists comes a novel about the allure—and dangers—of disconnecting. Certain that society is on the verge of economic a...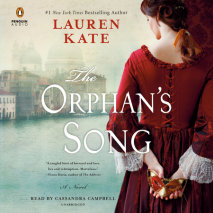 The historical adult debut novel by # 1 New York Times bestselling author Lauren Kate, The Orphan's Song is a sweeping love story about family and music--and the secrets each hold--that follows the intertwined fates of two Venetian orphans.Venice, 17...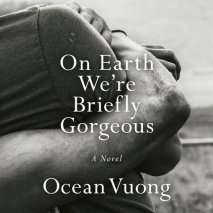 Named one of the most anticipated books of 2019 by Vulture, Entertainment Weekly, Buzzfeed, Los Angeles Times, Boston Globe, Oprah.com, Huffington Post, The A.V. Club, Nylon, The Week, The Rumpus, The Millions, The Guardian, Publishers Weekly, and mo...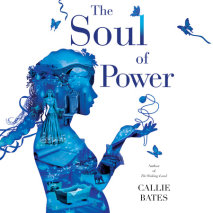 One young woman learns the true nature of power—both her own and others'—in the riveting conclusion to The Waking Land Trilogy. Sophy Dunbarron—the illegitimate daughter of a king who never was—has always felt like an im...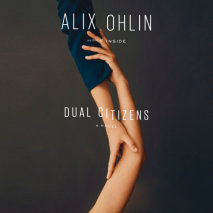 A masterful achievement: a joint coming-of-age story and an achingly poignant portrait of the strange, painful, ultimately life-sustaining bonds between sisters.Lark and Robin are half-sisters whose similarities end at being named for birds. While La...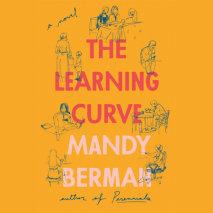 A love triangle among two college friends and a charismatic professor alters the lives of everyone involved in this razor-sharp novel from an author whose work has been hailed as "captivating" by J. Courtney Sullivan, author of Saints for...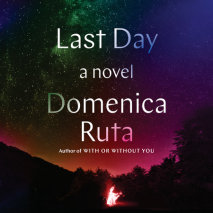 The fates of a cast of seemingly unconnected people converge during the celebration of an ancient holiday in a thought-provoking debut that brings to mind such novels as Station Eleven and The Age of Miracles. In Domenica Ruta's profoundly orig...