Fiction - Thrillers - Psychological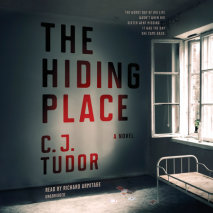 The thrilling second novel from the author of The Chalk Man, about a teacher with a hidden agenda who returns to settle scores at a school he once attended, only to uncover a darker secret than he could have imagined.

Joe never wanted to come back to Arnhill.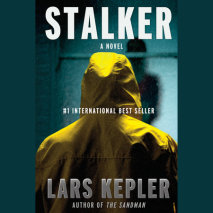 The internationally bestselling authors of The Sandman and The Hypnotist return with a terrifying new thriller. Detective Joona Linna--recently returned from compassionate leave--reunites with hypnotist Erik Maria Bark in a search for a seemingly unassailable sadistic killer.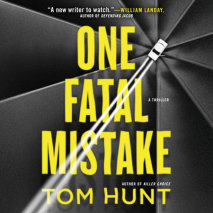 The author of Killer Choice, a thriller "full of shocks and twists you won't see coming" (Lee Child), delivers a nail-biting novel about a hit and run, and a lie that goes horribly wrong...


Her son accidentally kills a man.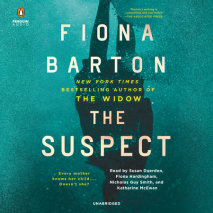 The New York Times bestselling author of The Widow returns with a brand new novel of twisting psychological suspense about every parent's worst nightmare...

When two eighteen-year-old girls go missing in Thailand, their families are thrust into the international spotlight.
A new spine-tingling thriller from the author of The New Neighbors that takes place over the course of a therapy session, in which neither patient nor therapist are who they claim to be.

Two liars. One room. No way out.

Susanna Fenton has a secret.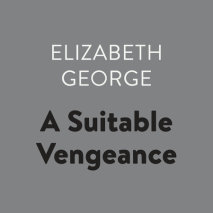 Award-winning author Elizabeth George gives us an early glimpse into the lives of Detective Inspector Thomas Lynley, forensic scientist Simon Allcourt-St. James, and Lady Helen Clyde in a superlative mystery that is also a fascinating inquiry into the crimes of the heart.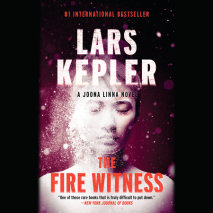 The third installment of the #1 internationally bestselling Joona Linna series, The Fire Witness sees Joona drawn into a gruesome, mysterious murder at a home for wayward girls.

Detective Joona Linna is on leave dealing with personal and professional issues when he gets pulled into the investigation of a horrific murder at a home for wayward teenage girls.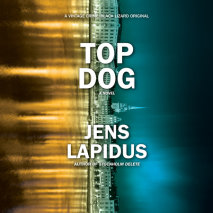 A number one bestseller in Sweden, Jens Lapidus's Top Dog is a thrilling, character-driven look at Stockholm's drug-and-sex-fueled underworld. A Vintage Crime/Black Lizard Original.

Emelie is a young lawyer who's just started her own firm.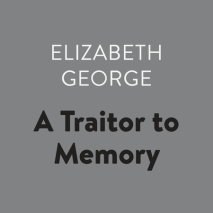 Elizabeth George "reigns as the queen of the mystery genre." raves Entertainment Weekly, which named her most recent novel, In Pursuit of the Proper Sinner, on of the 10 best books of 1999. The author who has enthralled millions with masterworks of dazzling novels of literary suspense returns with her most astonishing work yet.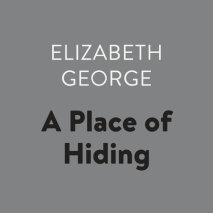 An isolated beach on the island of Guernsey in the English Channel is the scene of the murder of Guy Brouard, one of Guernsey's wealthiest inhabitants and its main benefactor. Forced as a child to flee the Nazis in Paris, Brouard was engaged in his latest project when he died.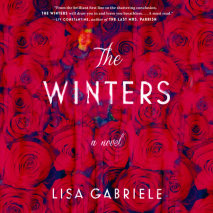 "From the brilliant first line to the shattering conclusion, The Winters will draw you in and leave you breathless. . . . A must read." —Liv Constantine, author of The Last Mrs. Parrish

A spellbindingly suspenseful new novel set in the moneyed world of the Hamptons, about secrets that refuse to remain buried and consequences that can't be escaped

After a whirlwind romance, a young woman returns to the opulent, secluded Long Island mansion of her new fiancé Max Winter—a wealthy politician and recent widower—and a life of luxury she's never known.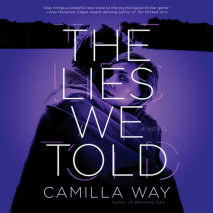 The highly acclaimed author of Watching Edie returns with a new novel of dark psychological suspense that explores how those closest to us have the most to hide...

A daughter
Beth has always known there was something strange about her daughter, Hannah.