Fiction - Thrillers - Crime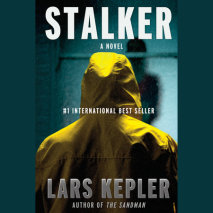 The internationally bestselling authors of The Sandman and The Hypnotist return with a terrifying new thriller. Detective Joona Linna--recently returned from compassionate leave--reunites with hypnotist Erik Maria Bark in a search for a seemingly unassailable sadistic killer.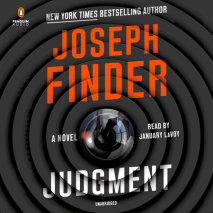 New York Times bestselling author Joseph Finder returns with an explosive new thriller about a female judge and the one personal misstep that could lead to her--and her family's--undoing.

It was nothing more than a one-night stand.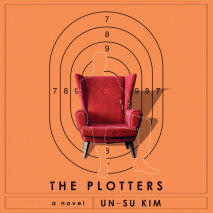 From the novelist dubbed "the Korean Henning Mankell" (The Guardian) comes a fantastical crime novel set in an alternate Seoul where assassination guilds compete for market dominance. Perfect for fans of Han Kang and Patrick deWitt.

Behind every assassination, there is an anonymous mastermind--a plotter--working in the shadows.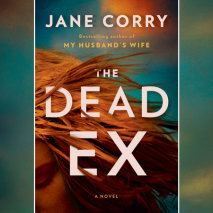 One man's disappearance throws four women's lives into chaos--and not all will survive. . .

Vicki works as an aromatherapist, healing her clients out of her home studio with her special blends of essential oils. She's just finishing a session when the police arrive on her doorstep--her ex-husband David has gone missing.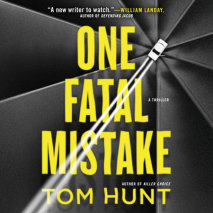 The author of Killer Choice, a thriller "full of shocks and twists you won't see coming" (Lee Child), delivers a nail-biting novel about a hit and run, and a lie that goes horribly wrong...


Her son accidentally kills a man.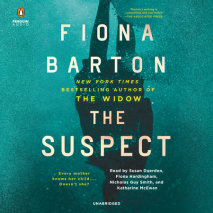 The New York Times bestselling author of The Widow returns with a brand new novel of twisting psychological suspense about every parent's worst nightmare...

When two eighteen-year-old girls go missing in Thailand, their families are thrust into the international spotlight.
A new spine-tingling thriller from the author of The New Neighbors that takes place over the course of a therapy session, in which neither patient nor therapist are who they claim to be.

Two liars. One room. No way out.

Susanna Fenton has a secret.
Acclaimed crime writer Joseph Knox and his damaged detective hero Aidan Waits return with a mind-bending new thriller about a corpse found without a single identifying mark except the smile on his face, and a deadly threat from Aidan's own past who will stop at nothing to keep him off the case.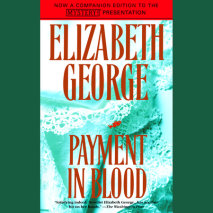 The career of playwright Joy Sinclair comes to an abrupt end on an isolated estate in the Scottish Highlands when someone drives an eighteen-inch dirk through her neck. Called upon to investigate the case in a country where they have virtually no authority, aristocratic Detective Inspector Thomas Lynley and his partner, Detective Sergeant Barbara Havers, grapple for both a motive and a murderer.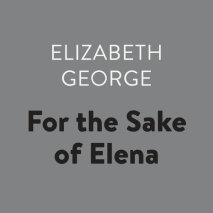 Elena Weaver was a surprise to anyone meeting her for the first time. In her clingy dresses and dangling earrings she exuded a sexuality at odds with the innocence projected by the unicorn posters on her walls. While her embittered mother fretted about her welfare from her home in London, in Cambridge—where Elena was a student at St.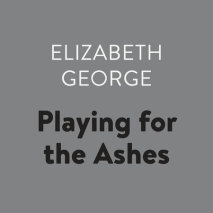 "The story begins with my father, actually, and the fact that I'm the one who's answerable for his death. It was not my first crime, as you will see, but it is the one my mother couldn't forgive."

In her astonishing New York Times bestseller, acclaimed author Elizabeth George reveals the even darker truth behind this startling confession.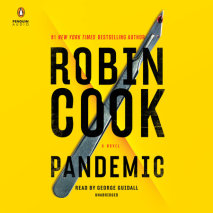 New York Times-bestselling author Robin Cook takes on the cutting-edge world of gene-modification in this pulse-pounding new medical thriller.

When an unidentified, seemingly healthy young woman collapses suddenly on the New York City subway and dies upon reaching the hospital, her case is an eerie reminder for veteran medical examiner Jack Stapleton of the 1918 flu pandemic.