Fiction - Thrillers - General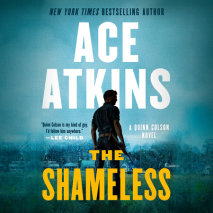 New revelations on a notorious local cold case raise ghosts of the past in the newest thriller from New York Times-bestselling author Ace Atkins.Twenty years ago, teenager Brandon Taylor walked into the Big Woods north of Tibbehah County, Mississippi...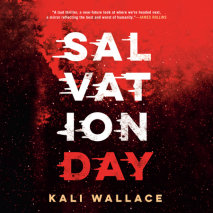 A lethal virus is awoken on an abandoned spaceship in this incredibly fast-paced, claustrophobic thriller.They thought the ship would be their salvation.   Zahra knew every detail of the plan. House of Wisdom, a massive exploration vessel, had b...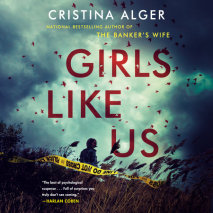 From the celebrated and bestselling author of The Banker's Wife, worlds collide when an FBI agent investigates a string of grisly murders on Long Island that raises the impossible question: What happens when the primary suspect is your father?FBI Age...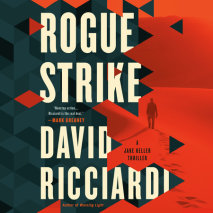 Jake Keller finds himself in a familiar position—on the run for his life and desperate to find the shadowy figures behind a global conspiracy.CIA agent Jake Keller and his partner, Curt Roach, are in Yemen on an important mission. They've been ...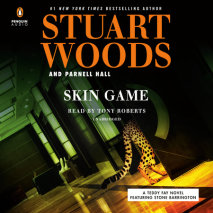 Teddy Fay returns to his roots in espionage, in the latest thriller from #1 New York Times-bestselling author Stuart Woods.When Teddy Fay receives a freelance assignment from a gentleman he can't refuse, he jets off to Paris on the hunt for a treason...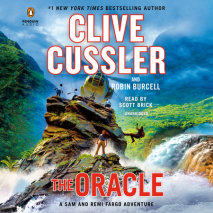 Husband-and-wife treasure-hunting team Sam and Remi Fargo return for a new adventure as they hunt for ancient treasure--that may or may not be cursed--in this thrilling addition to Clive Cussler's bestselling series.In 533 A.D., the last King of the ...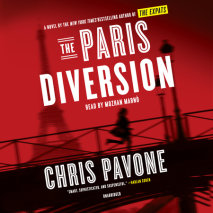 From the New York Times bestselling author of The Expats. Kate Moore is back in a pulse-pounding thriller to discover that a massive terror attack across Paris is not what it seems – and that it involves her familyAmerican expat Kate Moore drop...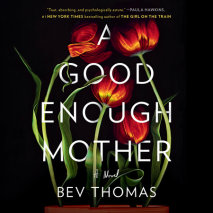 "Taut, absorbing and psychologically astute, in A Good Enough Mother Bev Thomas combines all the tension of a thriller with the emotional resonance of a powerful family drama."--Paula Hawkins, #1 New York Times bestselling author of The Girl on the T...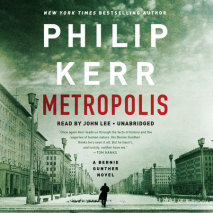 New York Times-bestselling author Philip Kerr treats readers to his beloved hero's origins, exploring Bernie Gunther's first weeks on Berlin's Murder Squad.A portrait of Bernie Gunther in his twenties: He's young, but he's seen four bloody years of t...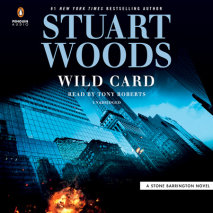 Stone Barrington clashes with a determined adversary in the latest non-stop thriller from #1 New York Times-bestselling author Stuart Woods.Stone Barrington and his latest paramour are enjoying a peaceful country retreat when their idyll is broken by...
Clive Cussler, "The Grand Master of Adventure," sends his intrepid heroes Dirk Pitt and Al Giordino on their wildest, boldest mission into the ancient world, unlocking extraordinary secrets and solving hideous crimes. Another fabulous read from the m...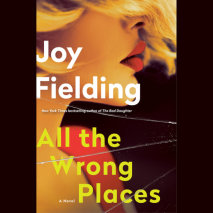 Four women—friends, family, rivals—turn to online dating for companionship, only to find themselves in the crosshairs of a tech-savvy killer using an app to target his victims in this harrowing thriller from the New York Times bestselling...