Fiction - Thrillers - Suspense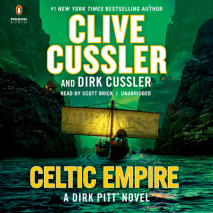 An ancient mystery becomes an all-too-real modern threat for Dirk Pitt and his colleagues, in an extraordinary adventure novel in one of suspense fiction's most beloved series.

The murder of a team of U.N. scientists while investigating mysterious deaths in El Salvador.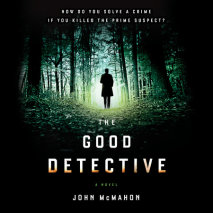 Introducing Detective P.T. Marsh in a swift and bruising debut where Elmore Leonard's staccato prose meets Greg Iles' Southern settings.

How can you solve a crime if you've killed the prime suspect.

Detective P.T. Marsh was a rising star on the police force of Mason Falls, Georgia--until his wife and young son were killed in an accident.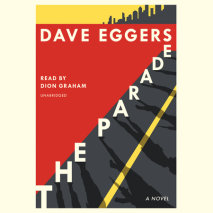 From the best-selling author of The Monk of Mokha, a spare, powerful story of two men, Western contractors sent to work far from home, tasked with paving a road to the capital in a dangerous and largely lawless country.

Four and Five are partners, working for the same company, sent without passports to a nation recovering from ten years of civil war.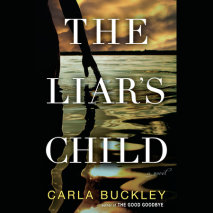 In this intense and intimate family portrait that moves at a thriller's pace, a troubled woman faces a gripping moral dilemma after rescuing two abandoned children from a hurricane.

On the outskirts of North Carolina's Outer Banks sits The Paradise, an apartment complex where renters never stay long enough to call the place "home"—and neighbors are seldom neighborly.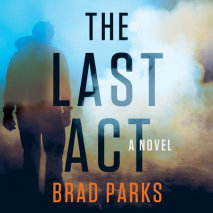 Award-winning author Brad Parks delivers "a perfect piece of entertainment" (Steve Berry), a deliciously tense novel of thrills, twists, and deceit that will keep readers riveted.

Struggling stage actor Tommy Jump knows he has to stop chasing applause and start chasing greenbacks.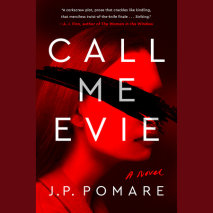 In this propulsive, twist-filled, and haunting psychological suspense debut perfect for fans of Sharp Objects and Room, a seventeen-year-old girl struggles to remember the role she played on the night her life changed forever.

For the past two weeks, seventeen-year-old Kate Bennet has lived against her will in an isolated cabin in a remote beach town--brought there by a mysterious man named Bill.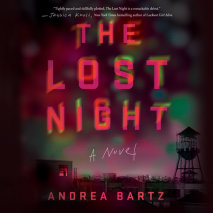 What really happened the night Edie died. Ten years later, her best friend Lindsay will learn just how unprepared she is for the truth.

In 2009, in a loft complex in Bushwick, Edie was the shining star of a group of recent college graduates.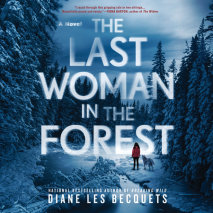 From the national bestselling author of Breaking Wild, here is a riveting and powerful thriller about a woman whose greatest threat could be the man she loves.…

Marian Engström has found her true calling. working with rescue dogs to help protect endangered wildlife.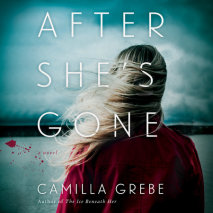 Brought together by a brutal murder, a psychological profiler who's lost her memory and a teenage boy with a fiercely guarded secret become unwitting, unlikely partners in this race to stop a killer—from a writer at the "front rank .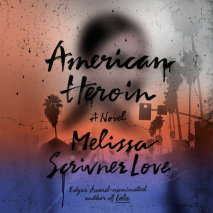 The unforgettable protagonist of Lola returns in a gritty, high-octane thriller about a brilliant woman who will stop at nothing to protect her growing drug empire, even if she has to go to war with a rival cartel...or her own family

It took sacrifice, pain, and more than a few dead bodies, but Lola has clawed her way to the top of her South Central Los Angeles neighborhood.
A page-turning suspense novel about the shocking secrets revealed when a woman is discovered held captive behind a basement wall--and it turns out no one is who they appear to be

Do you know what they're hiding in the house next door.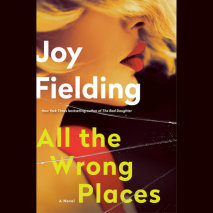 Four women—friends, family, rivals—turn to online dating for companionship, only to find themselves in the crosshairs of a tech-savvy killer using an app to target his victims in this harrowing thriller from the New York Times bestselling author of See Jane Run and The Bad Daughter.