Fiction - Thrillers - Suspense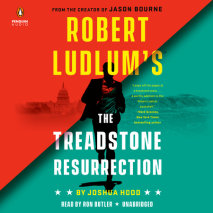 The first novel in an explosive new series inspired by Robert Ludlum's Bourne universe, The Treadstone Resurrection introduces an unforgettable hero and the shadowy world that forged him...Treadstone made Jason Bourne an unstoppable force, but he's n...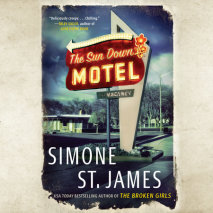 Something hasn't been right at the roadside Sun Down Motel for a very long time, and Carly Kirk is about to find out why in this chilling new novel from the national bestselling and award-winning author of The Broken Girls. Upstate New Yor...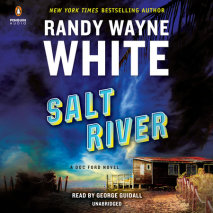 Marine biologist and former government agent Doc Ford returns for a thrilling adventure in Florida in this timely new novel from New York Times-bestselling author Randy Wayne White.Marion "Doc" Ford is sure he's beyond the point of being surprised by...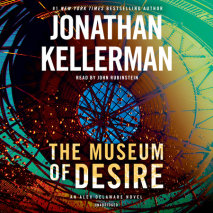 Psychologist Alex Delaware and detective Milo Sturgis struggle to make sense of a seemingly inexplicable massacre in this electrifying psychological thriller from the #1 New York Times bestselling master of suspense. LAPD Lieutenant Milo Sturgis...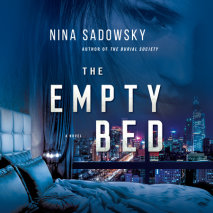 Catherine excels at helping desperate people disappear. But now she must use her unique skill set to find a missing woman in this electrifying novel from the author of The Burial Society. Eva Lombard is being followed. Or so she suspects. . . . Eva ...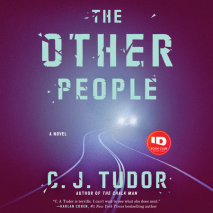 A gripping new thriller about a man's quest for the daughter no one else believes is still alive, from the acclaimed author of The Chalk Man and The Hiding Place.Driving home one night, stuck behind a rusty old car, Gabe sees a little girl's face app...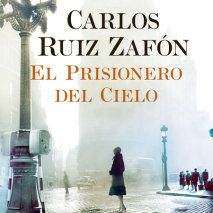 Barcelona, 1957. Daniel Sempere y su amigo Fermín, los héroes de La Sombra del Viento, regresan de nuevo a la aventura para afrontar el mayor desafío de sus vidas. Justo cuando todo empezaba a sonreírles, un inquietante pe...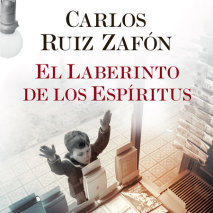 El Laberinto de los Espíritus es un relato electrizante de pasiones, intrigas y aventuras. A través de sus páginas llegaremos al gran final de la saga iniciada con La Sombra del Viento, que alcanza aquí toda su intensidad ...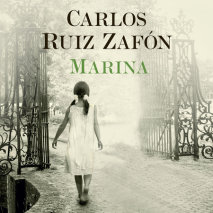 Cuando Óscar desaparece de repente, nadie sabe de el por siete días y siete noches. En la Barcelona de 1980 Óscar Drai sueña despierto, deslumbrado por los palacetes modernistas cercanos al internado en el que estudia. En ...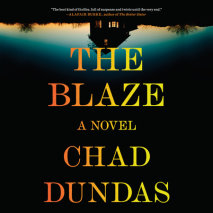 One man knows the connection between two extraordinary acts of arson, fifteen years apart, in his Montana hometown--if only he could remember it.Having lost much of his memory from a traumatic brain injury sustained in Iraq, army veteran Matthew Rose...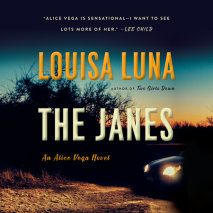 The electric follow-up to Louisa Luna's acclaimed thriller Two Girls Down, featuring private investigators Alice Vega and Max Caplan.On the outskirts of San Diego, the bodies of two young women are discovered. They have no names, no IDs, and no famil...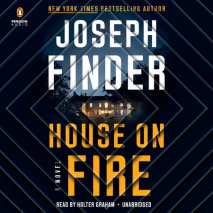 In New York Times bestselling author Joseph Finder's new thriller, private investigator Nick Heller is hired to infiltrate a powerful family whose wealth and reputation hide something far more sinister. Nick Heller, private spy, exposes secrets that ...