Fiction - Short Stories (single author)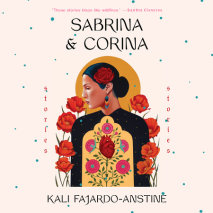 Latinas of Indigenous descent living in the American West take center stage in this haunting debut story collection—a powerful meditation on friendship, mothers and daughters, and the deep-rooted truths of our homelands.

Kali Fajardo-Anstine's magnetic story collection breathes life into her Indigenous Latina characters and the land they inhabit.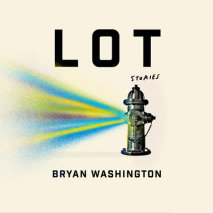 "The confession of a neighborhood, channeled through a literary prodigy."--Mat Johnson, author of Loving Day and Pym

In the city of Houston - a sprawling, diverse microcosm of America - the son of a black mother and a Latino father is coming of age.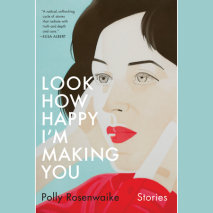 A candid, ultimately buoyant debut story collection about the realities of the "baby years," whether you're having one or not.

The women in Polly Rosenwaike's Look How Happy I'm Making You want to be mothers, or aren't sure they want to be mothers, or--having recently given birth--are overwhelmed by what they've wrought.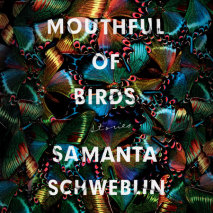 A powerful, eerily unsettling story collection from a major international literary star.

Unearthly and unexpected, the stories in Mouthful of Birds burrow their way into your psyche and don't let go. Samanta Schweblin haunts and mesmerizes in this extraordinary, masterful collection.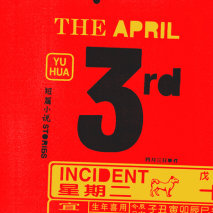 From one of China's most famous contemporary writers, who celebrated novel To Live catapulted him to international fame, here is a stunning collection of stories, selected from the best of Yu Hua's early work, that shows his far-reaching influence on a pivotal period in Chinese literature.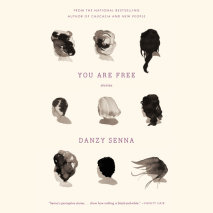 Danzy Senna's You Are Free is now available for the first time in audio.

Each of these eight remarkable stories by Danzy Senna tightrope-walks tantalizingly, sometimes frighteningly, between defined states. life with and without mates and children, the familiar if constraining reference points provided by race, class, and gender.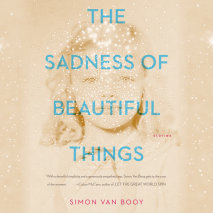 An exquisite new collection of short stories from award-winning author Simon Van Booy.

Over the past decade, Simon Van Booy has been listening to people's stories. With these personal accounts as a starting point, he has crafted a powerful collection of short fiction that takes readers into the innermost lives of everyday people.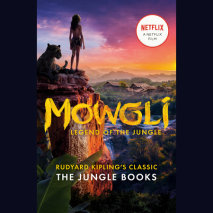 Rudyard Kipling's best-loved book, full of timeless and beloved tales of adventure

The story of Mowgli, the abandoned "man-cub" who is brought up by wolves in the jungles of Central India, is one of the greatest literary myths ever created.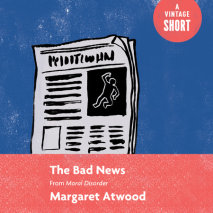 "We don't like bad news, but we need it. We need to know about it in case it's coming our way."

This delicious, contemptuous and poignant micro-story is the first in the acclaimed collection, Moral Disorder, from towering author and #1 New York Times Bestseller, Margaret Atwood.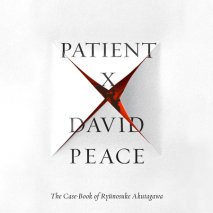 The acclaimed author of Occupied City, Tokyo Year Zero, and The Red Riding Quartet now gives us a stunning work of fiction in twelve connected tales that take up the strange, brief life of the brilliant twentieth-century Japanese writer Ryūnosuke Akutagawa.
Parker's quips and light verse have become embedded in the American literary landscape. In these selected stories is the chance to draw on her insight into the social and emotional realities of life. The following stories are featured in this collection.
2018 NATIONAL BOOK AWARD FINALIST FOR TRANSLATED LITERATURE
WINNER OF THE MAN BOOKER INTERNATIONAL PRIZE
AS FEATURED IN THE NEW YORK TIMES

A visionary work of fiction by "A writer on the level of W. G. Sebald" (Annie Proulx)

"A magnificent writer.