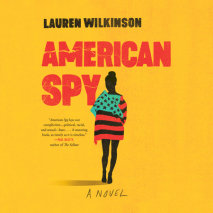 What if your sense of duty required you to betray the man you love. One woman struggles to choose between her honor and her heart in this enthralling espionage drama that deftly hops between New York and West Africa.

It's 1986, the heart of the Cold War, and Marie Mitchell is an intelligence officer with the FBI.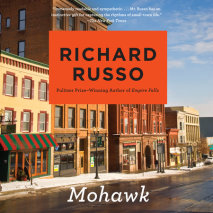 Originally published in 1986 in the Vintage Contemporaries paperback series—and reissued now in hardcover alongside his masterful new novel, Empire Falls—Richard Russo's Mohawk remains today as it was described then. A first novel with all the assurance of a mature writer at the peak of form and ambition, Mohawk is set in upstate New York and chronicles over a dozen lives in a leather town, long after the tanneries have started closing down.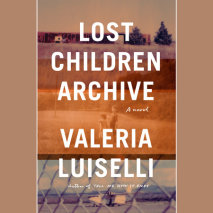 From the two-time NBCC Finalist, a fiercely imaginative novel about a family's summer road trip across America--a journey that, with breathtaking imagery, spare lyricism, and profound humanity, probes the nature of justice and equality in America today.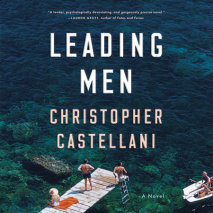 An expansive yet intimate story of desire, artistic ambition, and fidelity, set in the glamorous literary and film circles of 1950s Italy

In July of 1953, at a glittering party thrown by Truman Capote in Portofino, Italy, Tennessee Williams and his longtime lover Frank Merlo meet Anja Blomgren, a mysteriously taciturn young Swedish beauty and aspiring actress.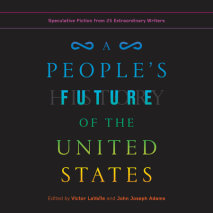 What if America's founding ideals finally became reality. A future of peace, justice, and love comes to life in original speculative stories that challenge oppression and embrace inclusiveness--from N. K. Jemisin, Charles Yu, Jamie Ford, and more.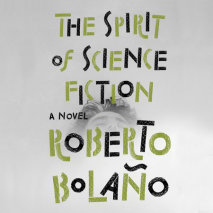 From a master of contemporary fiction, a tale of bohemian youth on the make in Mexico City, and a sublime precursor to The Savage Detectives

Two young poets, Jan and Remo, find themselves adrift in Mexico City. Obsessed with poetry, and, above all, with science fiction, they are eager to forge a life in the literary world--or sacrifice themselves to it.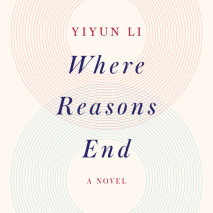 A brilliant writer imagines a conversation between a mother and the teenage son she lost to suicide. Yiyun Li confronts grief and transforms it into art, in a book of surprising beauty and love.

The narrator of Where Reasons End writes, "I had but one delusion, which I held on to with all my willpower.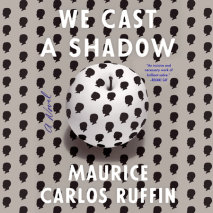 A bold, provocative debut for fans of Get Out and Paul Beatty's The Sellout, about a father who will do anything to protect his son--even if it means turning him white.

How far would you go to protect your child.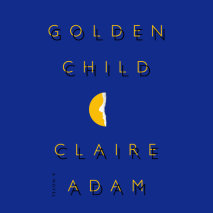 A deeply affecting debut novel set in Trinidad, following the lives of a family as they navigate impossible choices about scarcity, loyalty, and love

Rural Trinidad. a brick house on stilts surrounded by bush; a family, quietly surviving, just trying to live a decent life.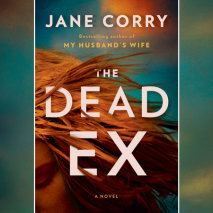 One man's disappearance throws four women's lives into chaos--and not all will survive. . .

Vicki works as an aromatherapist, healing her clients out of her home studio with her special blends of essential oils. She's just finishing a session when the police arrive on her doorstep--her ex-husband David has gone missing.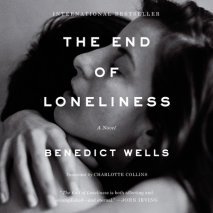 From internationally bestselling author Benedict Wells, a sweeping, heartbreaking novel of friendship, memory, and the lives we never get to live

"[D]azzling storytelling...The End of Loneliness is both affecting and accomplished -- and eternal.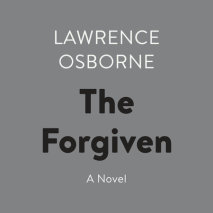 In this stylish, haunting novel, journalist and novelist Lawrence Osborne explores the reverberations of a random accident on the lives of Moroccan Muslims and Western visitors who converge on a luxurious desert villa for a decadent weekend-long party.