Fiction - Historical - General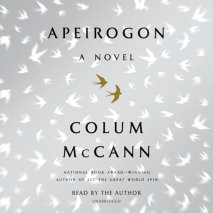 From the National Book Award–winning and bestselling author of Let the Great World Spin comes an epic novel rooted in the real-life friendship between two men united by loss. Colum McCann's most ambitious work to date, Apeirogon&mdas...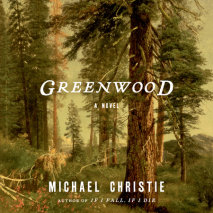 A dazzling, immersive generational saga that charts a family's rise and fall, its secrets and inherited crimes, and conflicted relationship with the source of its fortune—trees—from one of Canada's most acclaimed novelists.  It's 203...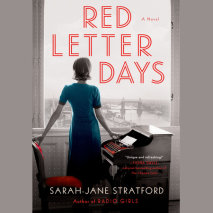 Two intrepid women escape the blacklisting in 1950s  Hollywood for new lives and careers in post War London's nascent television scene, by the acclaimed author of Radio Girls.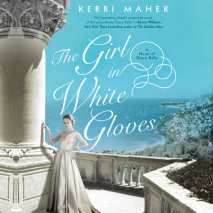 A life in snapshots… Grace knows what people see. She's the Cinderella story. An icon of glamor and elegance frozen in dazzling Technicolor. The picture of perfection. The girl in white gloves. A woman in living color… But behind...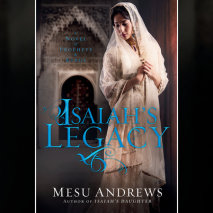 The drama of the Old Testament comes to life as Judah's most notorious king ascends to the throne in this gripping novel from the award-winning author of Isaiah's Daughter. At eight years old, Shulle has known only life in a small village with her lo...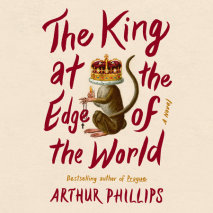 Queen Elizabeth's spymasters recruit an unlikely agent—the only Muslim in England—for an impossible mission in a mesmerizing novel from "one of the best writers in America" (The Washington Post) The year is 1601. Qu...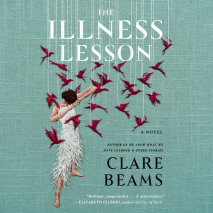 "Brilliant, suspenseful, beautifully executed...Beams has somehow crafted a tale that feels like both classical ghost story and like a modern (and very timely) scream of female outrage. A masterpiece."--Elizabeth Gilbert, author of City of Girls"Stun...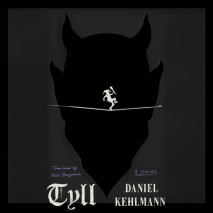 From the internationally best-selling author of You Should Have Left, Measuring the World, and F, a return to historical fiction in this transfixing retelling of the German myth of Tyll Eulenspiegel--a story about the devastation of war and a beguili...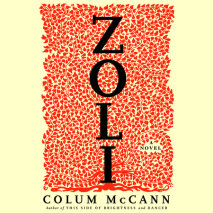 From the National Book Award–winning author of Let the Great World Spin, this haunting novel is an examination of intimacy and betrayal in a community rarely captured so vibrantly in contemporary literature.   NAMED ONE OF THE BEST BOOKS O...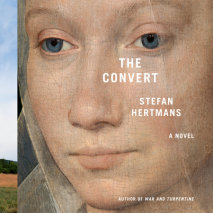 In this dazzling work of historical fiction, the Booker International-longlisted author of War and Turpentine reconstructs the tragic story of a Medieval Christian noblewoman who abandoned her life for the love of a Jewish boy.The Middle Ages have ju...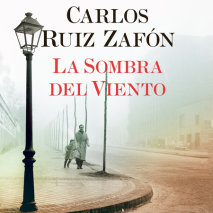 Un amanecer de 1945, un muchacho es conducido por su padre a un misterioso lugar oculto en el corazón de la ciudad vieja: el Cementerio de los Libros Olvidados. Allí encuentra La Sombra del Viento, un libro maldito que cambiará el rumb...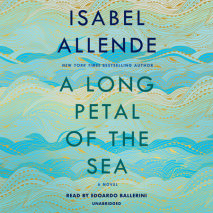 From the New York Times bestselling author of The House of the Spirits, this epic novel spanning decades and crossing continents follows two young people as they flee the aftermath of the Spanish Civil War in search of a place to call home. In t...