Fiction - Action & Adventure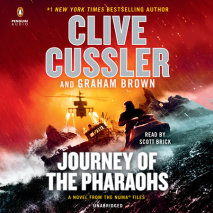 Kurt Austin and the NUMA crew risk everything to stop a cutthroat arms dealer from stealing a priceless ancient treasure in the thrilling new novel from the #1 New York Times-bestselling grand master of adventure.In 1074 B.C., vast treasures disappea...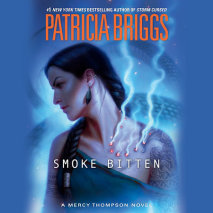 Mercy Thompson, car mechanic and shapeshifter, faces a threat unlike any other in this thrilling entry in the #1 New York Times bestselling series. I am Mercedes Athena Thompson Hauptman. My only "superpowers" are that I turn into a thir...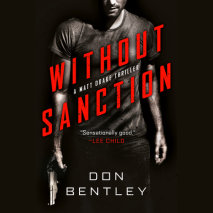 After surviving a clandestine operation that went tragically wrong, Matt Drake escaped Syria with his life, but little else. Now, to save the life of another, he must return to Syria and confront his biggest failure in a debut thriller Lee Child cal...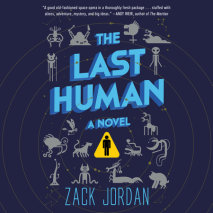 The last human in the universe is on the run from a godlike intelligence in this rip-roaring debut space opera.Sarya is the galaxy's worst nightmare: a Human.Fortunately, she's the last one.Adopted and raised by a terrifying, fiercely maternal spider...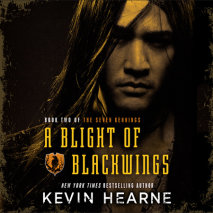 From the New York Times bestselling creator of the Iron Druid Chronicles comes the story of a world-breaking war—an invasion of giant warriors—that inspires a movement to fight back. SOLDIER AND AVENGER Daryck is from a city that was...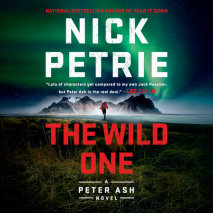 War veteran Peter Ash tracks a murderer and his criminal family through the most forbidding and stark landscape he has ever encountered, in the latest thriller from the bestselling author of The Drifter.Losing ground in his fight against post-traumat...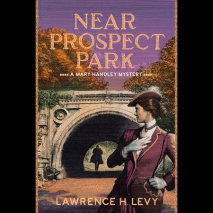 Daring Brooklyn detective Mary Handley teams up with Teddy Roosevelt to solve her husband's murder, only to run afoul of 19th-century New York's elite when she uncovers a dangerous conspiracy.It's December 1896, and detective Mary Handley has done th...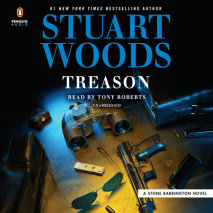 Stone Barrington takes on a scheming rebel in this latest action-packed thriller from #1 New York Times-bestselling author Stuart Woods.Upon returning to New York City after a whirlwind British excursion, Stone Barrington is notified of a delicate si...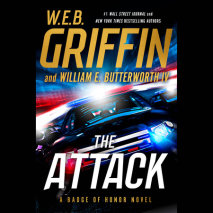 A dead girl, a wealthy family, and indications of drug use. It's a toxic mix that leads Philadelphia detective Matt Payne deep into an unexpected maelstrom of deceit and madness in the latest entry in the New York Times-bestselling Badge of Honor ser...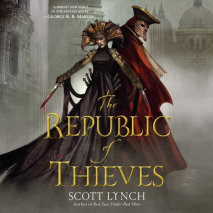 NEW YORK TIMES BESTSELLER"A bright new voice in the fantasy genre" (George R. R. Martin), acclaimed author Scott Lynch continues to astound and entertain with his thrillingly inventive, wickedly funny, suspense-filled adventures featuring...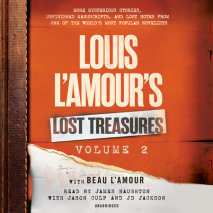 More unpublished works from the archives of Louis L'Amour: complete short stories, partial novels, treatments, and notes that will transport readers from the Western frontier to India, China, and even the future.Exploring the creative process o...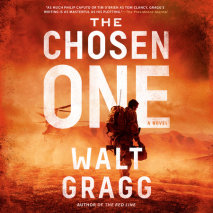 A fundamentalist Islamic army is on the march in the Middle East, and the fight to stop the spread of madness will take everything the American military can muster, in this novel from the author of The Red Line.Two months ago, a new leader arose in t...