In Close Your Eyes, the author of the bestselling How to Be Lost spins another mesmerizing tale of buried family secrets.

For most of her life, Lauren Mahdian has been certain of two things. that her mother is dead, and that her father is a murderer.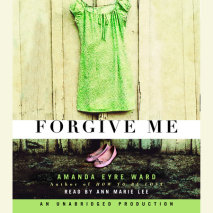 From the acclaimed author of How to Be Lost comes a gorgeous new novel about love, memory, and motherhood.

Nadine Morgan travels the world as a journalist, covering important events, following dangerous leads, and running from anything that might tie her down.