An immersive, moving story of a woman coming into her own at the dawn of the Second World War, from internationally bestselling author Tracy Chevalier1932. After the Great War took both her beloved brother and her fiancé, Violet Speedwell has ...
Tracy Chevalier brings Shakespeare's Othello—a harrowing drama of jealousy and revenge—to a 1970s era elementary school playground. Arriving at his fifth school in as many years, diplomat's son Osei Kokote knows he needs ...
"With impeccable research and flawless prose, Chevalier perfectly conjures the grandeur of the pristine Wild West . . . and the everyday adventurers—male and female—who were bold enough or foolish enough to be drawn to the unknown. ...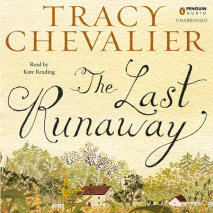 New York Times bestselling author of Girl With a Pearl Earring and At the Edge of the Orchard Tracy Chevalier makes her first fictional foray into the American past in The Last Runaway, bringing to life the Underground Railroad an...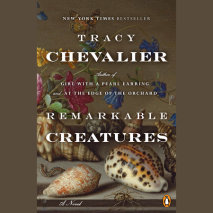 A voyage of discovery, two remarkable women, and an extraordinary time and place enrich this New York Times bestselling novel by Tracy Chevalier, author of At the Edge of the Orchard and Girl With a Pearl Earring. On the win...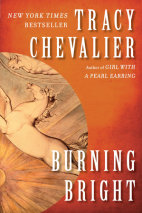 From the author of the international bestseller Girl With a Pearl Earring and At the Edge of the Orchard, comes a stirring eighteenth-century coming-of-age taleIn the waning days of eighteenth-century London, poet, artist, and printer William Bl...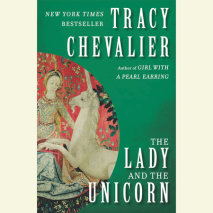 A tour de force of history and imagination, The Lady and the Unicorn is Tracy Chevalier's answer to the mystery behind one of the art world's great masterpieces—a set of bewitching medieval tapestries that hangs today in t...