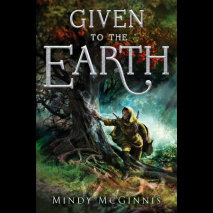 Duty, fate, desire, and destiny collide in this intricately wrought tale, perfect for fans of Sarah J. Maas.

Although she was born to save the kingdom by sacrificing herself to the rising sea, Khosa's marriage to King Vincent has redeemed her.
Kings and Queens rise and fall, loyalties collide, and romance blooms in a world where the sea is rising—and cannot be escaped.

Khosa is Given to the Sea, a girl born to be fed to the water, her flesh preventing a wave like the one that destroyed the Kingdom of Stille in days of old.